Hi there, welcome to my website!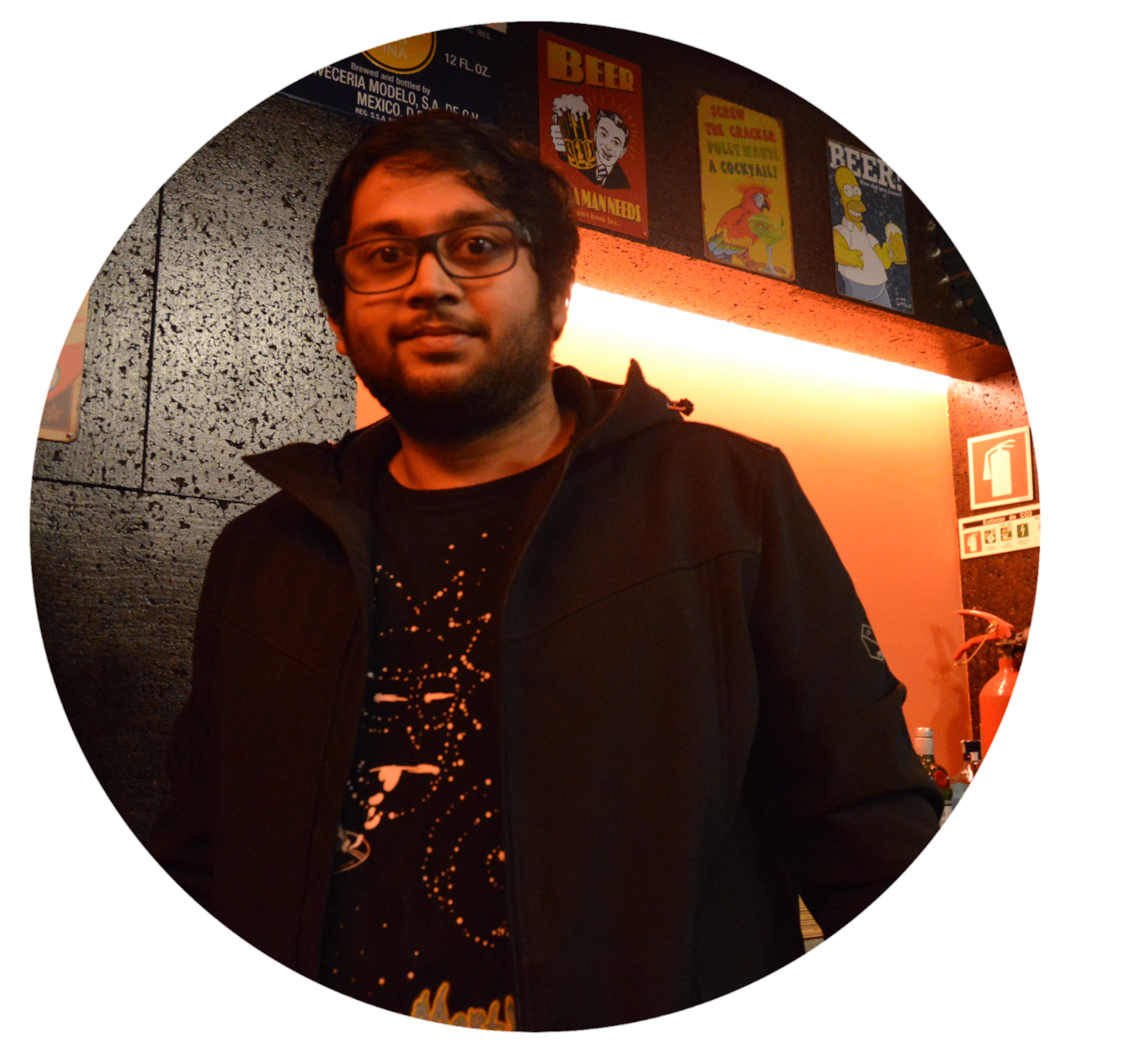 I'm Aditya, robotics/embedded systems engineering consultant based in Eindhoven in the Netherlands. I moved to the city of Eindhoven from India in 2015, and its been home ever since. I spent the next four years at Eindhoven University of Technology, first pursuing a masters degree in Systems and Control, and then a doctorate in engineering in the field of Mechatronic Systems Design. Since graduating TU Eindhoven in late 2019, I've been working as an engineering consultant in the field of embedded software for high-tech mechatronic systems - like this photolithography machine for example.
While I'm not working on the software of massive machines, I like to spend my spare time doing DIY projects. During the Covid-19 lockdown in March 2020, I found myself with a lot of extra time, and decided to use the office 3D printers and laser cutter to build myself an autonomous robot. I found my old RC car from a previous project, an unused Jetson Nano and decided to put them together with parts I designed. I had worked with the ROS framework, so I thought I would use that to implement the software, and also learn new things along the way. In order to keep myself inspired, I decided to make this website and document my experiences, results and learnings.
Since then, I've really started enjoying the process of designing, building and programming a robot and its parts. I've also picked up a lot of software engineering, systems engineering, and mechanical design/prototyping skills. I plan on continuing to do more projects related to autonomy and autonomous robotics, especially related to my fields of interest - 2D/3D perception, autonomous navigation, motion control, complex high-level behaviors, and multi-robot systems. Like the name of the blog suggests, I want to build fully autonomous (Level 5) robots that can operate without human intervention. This, hopefully, will all be documented here. Let's see how far it goes.
While this website is mostly meant as a journal for myself, it is also a portfolio for future collaborators/recruiters. If you want to get in touch for collaborations, job offers or just to say hi, the quicket way is by email or Twitter. The links are at the bottom of the page.
Happy exploring!
- Aditya